Konmari Method, Sparking Joy Philosophy
DECLUTTER. ORGANIZE. LIVE JOYFULLY.
These simple words are the tagline. Don't they just sound lovely to say out loud?
Ashely and Jane, a decluttering and organizing duo, certified in the KonMari method are partners at Simply Maven. The KonMari Method™ was created by famous tidying consultant Marie Kondo, known for her best-selling book The Life-Changing Magic of Tidying Up.
We got acquainted over a cup of tea in Houston and then Ashely and I recorded a podcast! We talked about joy (how feeling joy is different for everyone) and how feeling 'decluttered and organized' can make you feel. Our conversation takes different turns that I feel you will enjoy. Ashley's best tips and philosophy (which BTW— her degree was in philosophy) makes her perspective interesting and intelligent.
We share a similar passion to create "spaciousness" in our homes and to treat them as if they are a 'treasure box.' I strongly believe that we hold much power to become the MAGICIANS OF OUR SPACE — to create quiet sacred space within ourselves first, working from the "inside out." We can create an enchanted feeling in our home through declutter, organization, and that ultimately creates sacred space. Ashely has a slightly different approach, as she believes in working from the "outside in" which ultimately leads us to the same goal in the end.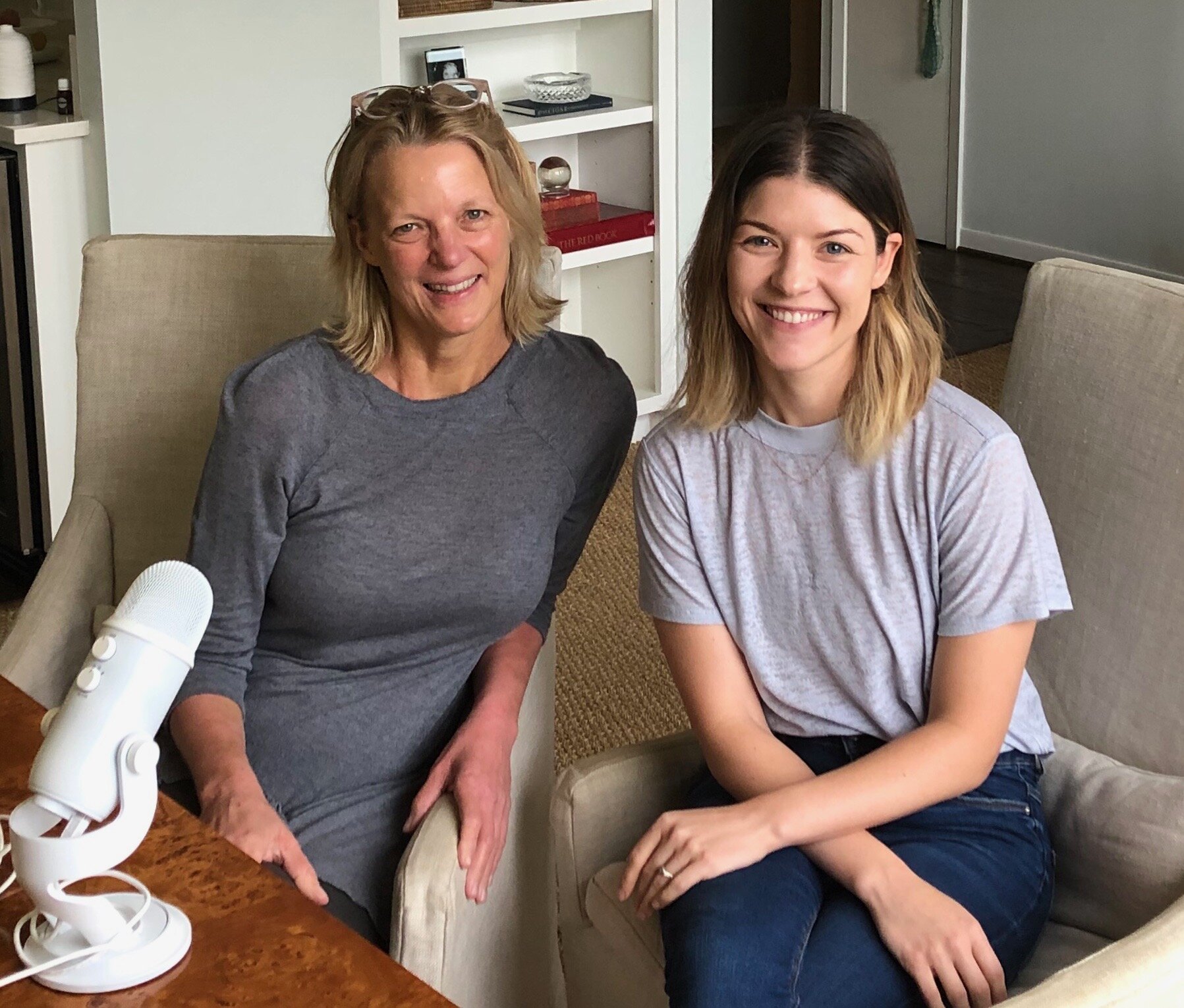 The podcast takes about 20 minutes to listen in full, so download it for the next time you are sitting in traffic, folding laundry, or taking a walk in the park. Enjoy.